Our Work

People love us!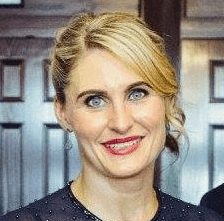 Carla Bacon-Webb
Director - HireKING Ltd
When we started HireKING we went straight to John for our website. He built us a great one and then made us a mobile friendly version. With a lot of our customers being busy tradies, we needed something that was clear and easy to read but contained all the necessary information. What John came up with ticked all the boxes. Even though we are based in different countries, John is always accessible and so responsive to any questions or help we may need.
Contact Us
You've got to admit that we make nice websites. So why not get in touch today?
Contact Us